ORION FRESH MEDITERRANEAN
Bring people together with great food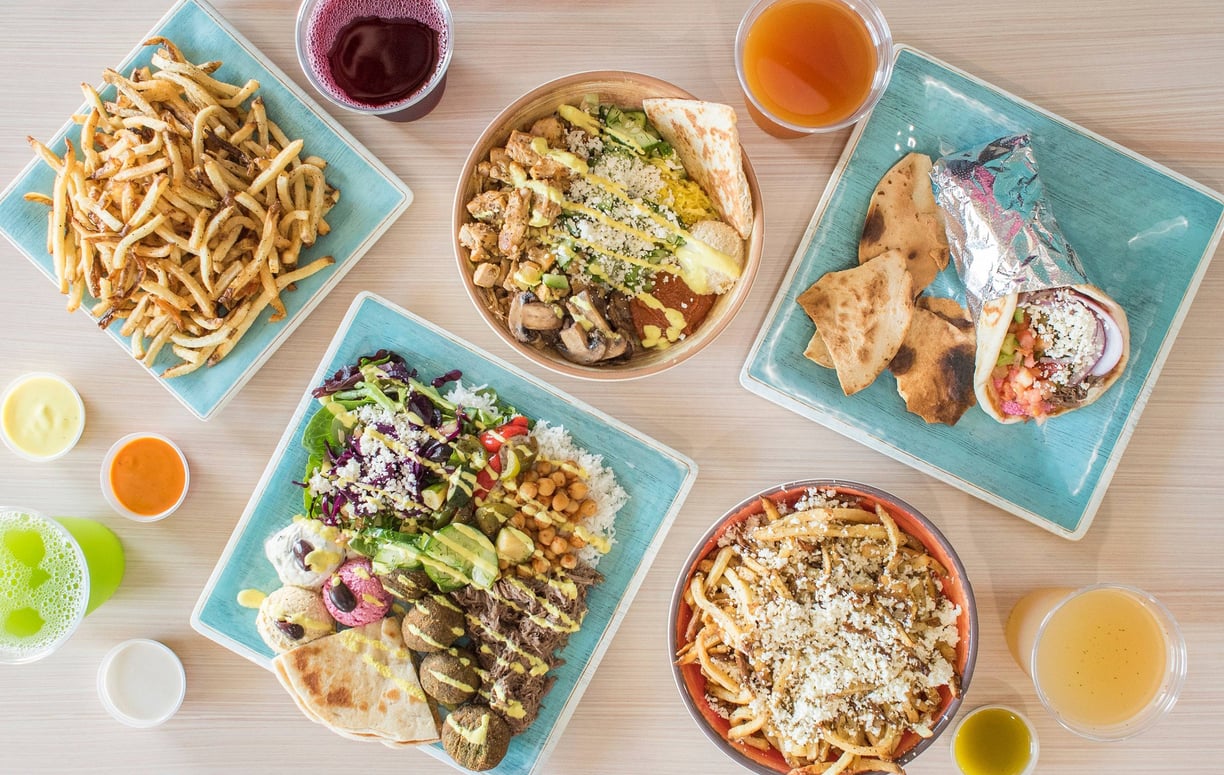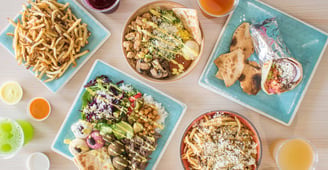 Delicious food creates memories
Orion is food studio that not just a Restaurant out deliciousness, but lives by the philosophy that nothing brings people together like Healthy good food. Whatever the occasion that you need our food for, whatever dietary requirements, we will make it happen.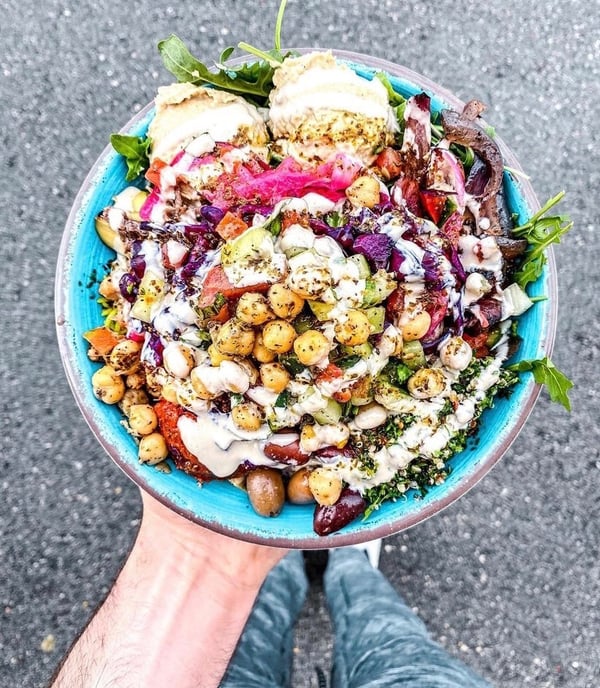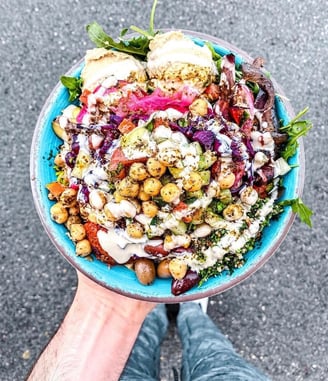 Here at Orion, we pride ourselves from never turning down a client. That means whatever your occasion is and no matter how restricted your diet, we will be happy to serve you delicious food.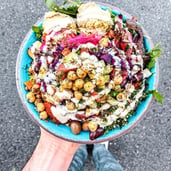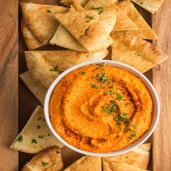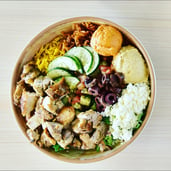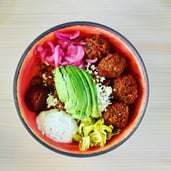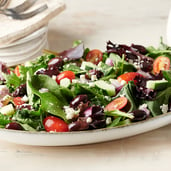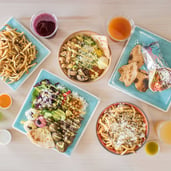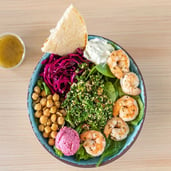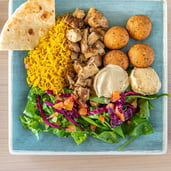 First, we eat. Then we do everything else Opa!
1654 N FEDERAL HWY BOCA RATON FL ,33431