We can cater to all of your needs
From small, family events to grand corporate gatherings, we offer a huge variety of services here at Orion Fresh Mediterranean. Let us know exactly what your needs are and we will do our very best to make your event memorable.
Even if you don't see your occasion listed below, we encourage you to get in touch. We'll be glad to provide you with a custom quote.
—Business Lunch: — Birthdays;
— Anniversaries;
— Weddings;
— Juices;
— Dessert table;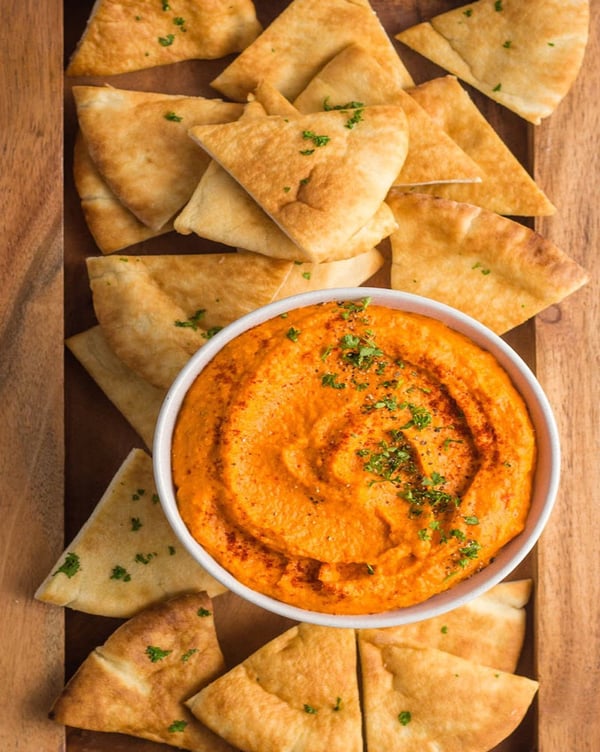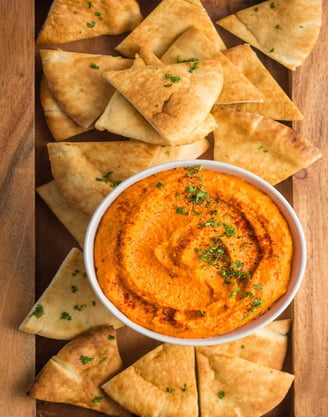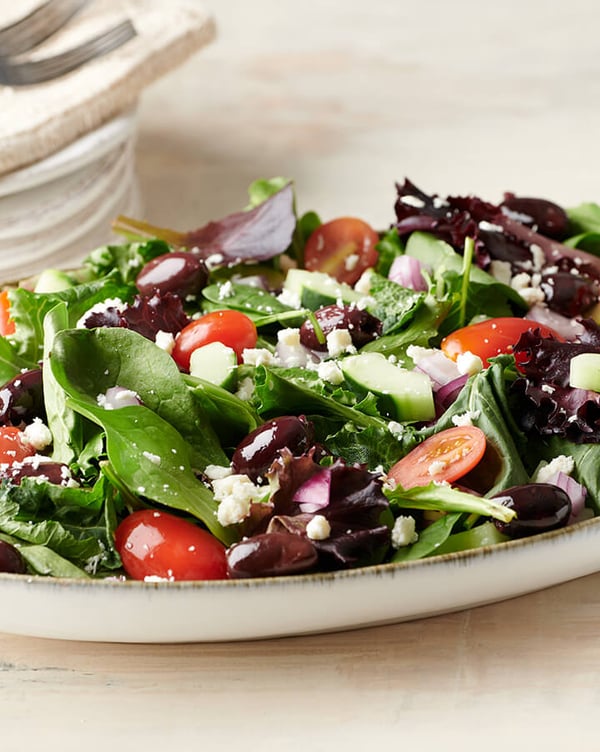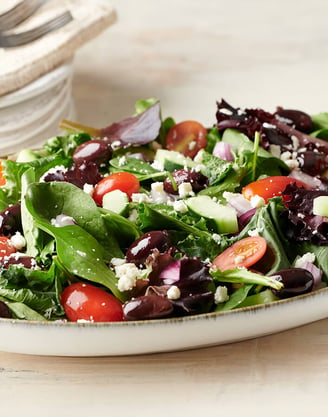 First, we eat. Then we do everything else. Let us take care of food at your special event.
We're a specialize serving the Greater South Florida area, and making sure your event is remembered for all the delicious food.
hi@eatorion..com
+1 561-245-8606